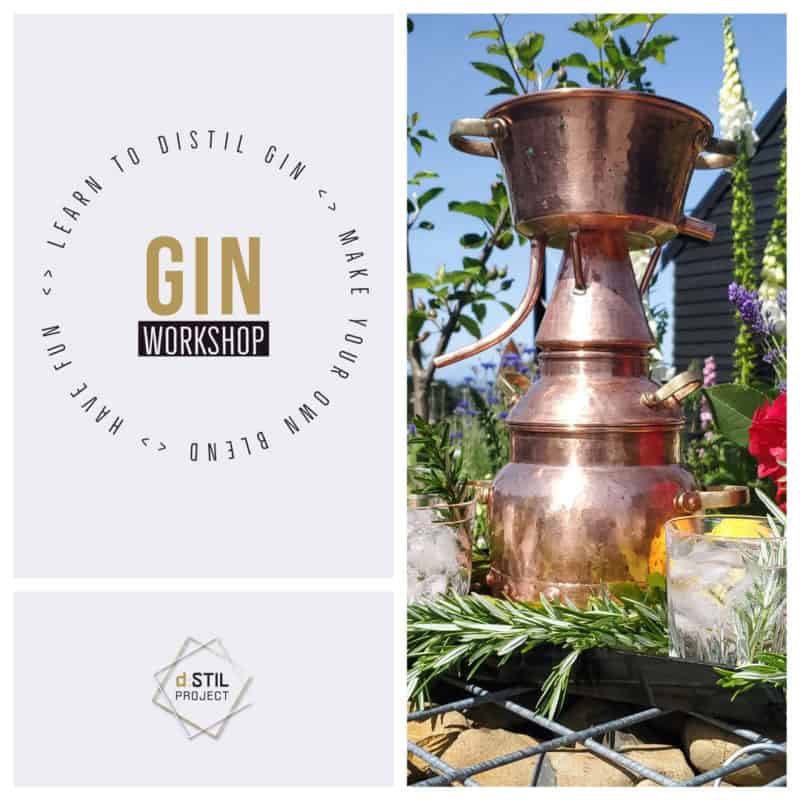 1.00PM – 5.00PM
272 GLENMORE ROAD, COATESVILLE
GIN DISTILLED WORKSHOP
Spend an afternoon learning the art of distilling craft gin including how to:
Make a vapour infused gin using an alembic still
Explore key botanicals, their medicinal uses and unique flavours.
Create your own blend in the imaGINation lab, add tonic and enjoy with a delicious food platter
Visit our rural garden and feed the adorable alpacas
Carry on the party with range of botanical gins, craft beers, local wines available to purchase
Why not make a full day of it with lunch and gin cocktails?  Upgrade to to the full day Gin & Tonic Experience for a true immersion.