Welcome to
d:STIL PROJECT
DISTILLERY | GIN SCHOOL | RUM SCHOOL
Welcome to
d:STIL PROJECT
DISTILLERY | GIN SCHOOL | RUM SCHOOL
Join us for Gin or Rum School where you'll design, distil and bottle your own gin/rum to take home. Held in Coatesville, Auckland there's plenty to enjoy - food, gardens and alpacas.
We're also the proud distillers of COATESVILLIAN, a premium, small-batch craft gin range. 
Meet the team
The d:STIL Project team would love to welcome you to the event of your choosing. Together we aim to create the perfect distilling experience for you.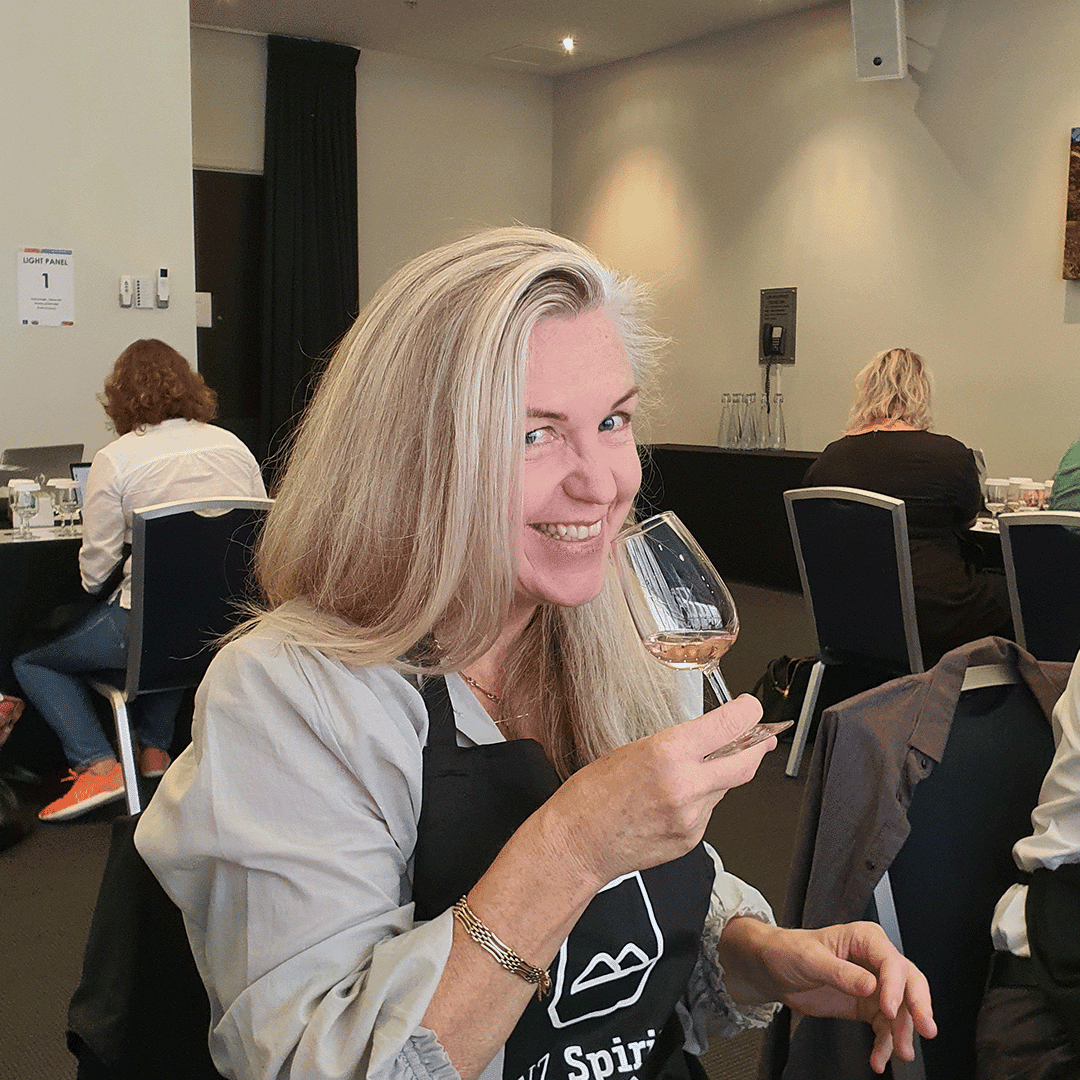 Sarah Tyler
Founder + Craft Distiller
  Sit back and relax as Sarah shares her passion for distilling with you.
  A lover of all things botanical, from gardening to gin, Sarah has an extensive knowledge of the wonderful plants used to make and flavour spirits, liqueurs and bitters.
  Sarah holds the General Certificate in Distilling from the Institute of Brewing & Distilling (IBD). She is also a judge at the New Zealand Spirit Awards (2021, 2022, 2023).